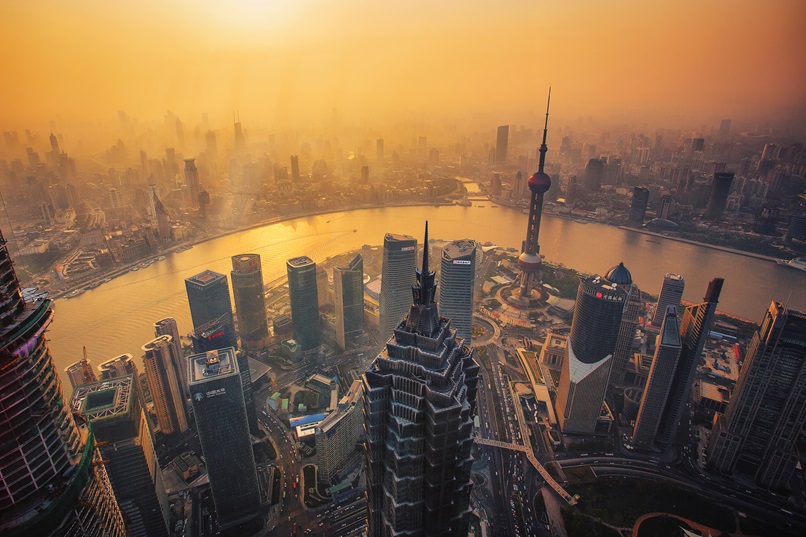 Starting a business in the Middle can be complicated sometimes for investors. In the past few years, the UAE government has opened many free zones for small businesses, freelancers, and consultants. But they need to get a free zone license in Sharjah and other states of UAE to operating the business. As we know that there are several benefits of doing business in the UAE, but in fact there is some crucial factor that stakeholders should aware of.

Here in this article, we are going to share some questions that every investor should consider before establishing the business in the free zone area.

What are the costs of establishing a business in the free zone?

There are several free zone areas in UAE that charge low fee, but in fact there are other charges that are compulsory to pay:
Trade license fee
Name reservation fee
Visas expenses
Office rent expenses

There are more categories of expenses such as annual fee or on-off fee etc. there is no doubt that the registration fee is quite low, but included all these expenses it makes a huge amount.

What are the charges of a trade license?
The government of UAE charges approximately AED 10000 to AED 20000 for a trade license, and it depends on your business activities or services that you want to offer. Mostly, the free zone provides a list of activities that has a range from 2-10. But trade license cost depends on the free zone area.

Difference between Flexi desk and office:
Before operating your business you need to understand the difference between offices and flex desk. The Flexi desk is the easiest and smallest form of office; it is also called a shared desk. This is the cheapest option you may have in the free zone.

On the other hand leasing, an office might be an expensive option. Normally if there are two visas then Flexi desk will be applicable, with increasing visas you may apply for leasing an office.

Benefits of establishing a business in the free zone:
Despite all these crucial factors, there are several benefits to establishing a business in free-zone such as:
100% profit and recovery.
Corporate and personal income tax does not apply to foreign investors.
Import and export duties are exempted from foreigners.
100% ownership

There are some more additional benefits such as you may hire meeting rooms for a low fee, and attend free training sessions. Visit https://www.spcfz.com/en/setup-a-new-company/ for more details.